Mara Welton, Slow Food Vermont Governor
Mara brings to Slow Food Vermont a passion for food and traditional foodways. After ten years as the chair of Slow Food Vermont, Mara passed the torch to focus on her role as Slow Food State Governor, liaising between Slow Food International, Slow Food USA, and Slow Food Vermont. Mara also enjoys running, experimenting in the kitchen, reading about food, snuggling with her dachshunds, traveling abroad, speaking at conferences, entertaining, and pining for the growing season.
Becca is the co-founder of Uppercase Industries, a brand and marketing consultancy that serves clients in the sustainable food, home and tech industries. She is passionate about improving the food system by helping good food businesses grow and understand their customers better. Becca grew up in Norwich, VT and after being away from the state 15 years, now loves living and working in Burlington with her husband, 2 kids, and dog. You can usually find her playing with them in the kitchen, garden or on the ski slopes.
Rory has spent the better half of the last decade working in artisan cheese and wine, earning the title of Best Cheesemonger in the U.S. in 2018. An experienced educator and native Vermonter, Rory has worked as a cheesemaker, wine buyer, and organic farmer, and is accredited by the American Cheese Society, the Wine and Spirits Education Trust, and the Vermont Institute for Artisan Cheese. Rory is currently a board member of the Vermont Cheese Council and runs his own business helping bring specialty food and beverage producers to market.
Sara Jean Whelan, Slow Food Youth Network Liaison & Secretary
Sara Jean is the director of operations at Three Chimney Farm in Charlotte. She began her Slow Food journey as a freshman at UVM. Her passion for a healthy environment, great foods, and social justice led her to become a leader of the university's chapter, serving as both treasurer and president, and allowed her to travel as a delegate representing the youth of Vermont to both Terra Madre and Slow Food Nations. Sara Jean hopes to improve the food system through both farming and advocacy, specifically addressing issues of food access, security, and sovereignty. When she's not out in the fields, you can find SJ exploring new flavors of food and drink in Vermont, watching scary movies, baking everything vegan under the sun, and doing burpees.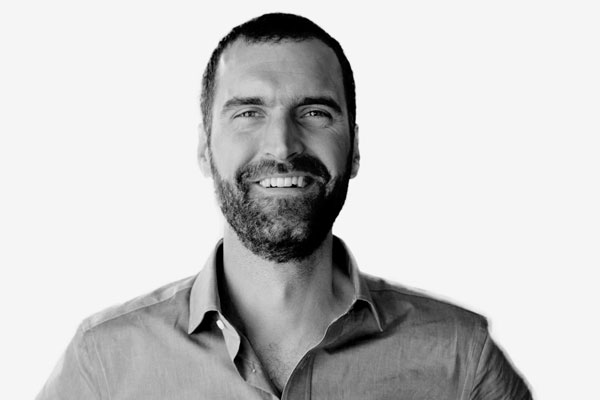 Chris is an avid gardener and loves exploring the story of food and place. His passion for sharing Vermont's agricultural story has it's roots in a trip to Terra Madre in 2006: Carlo Petrini, founder of Slow Food, addressed food producers from around the world, "Your story—the one we can taste, touch, smell, and see—is one of the most valuable assets to humankind." Whew! When he's not eating, Chris works in finance, plays outside, and makes art.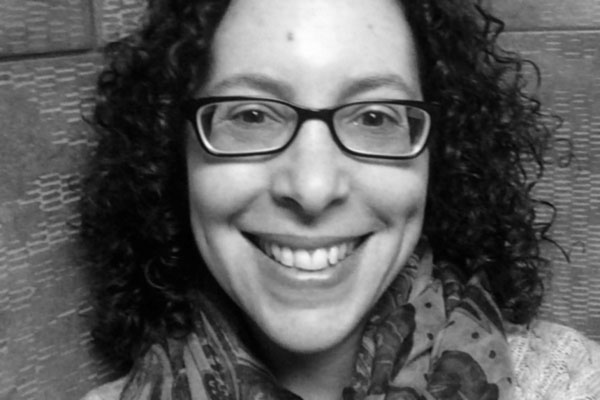 Barrie Silver, Events & Social Media
Barrie has been a member of Slow Food Vermont for years and has enjoyed numerous guided tastings at farmer's markets, Summervale celebrations, and other events. She also attended (and ate her way through!) Terra Madre/Salone Del Gusto in 2012. Thanks to Slow Food Vermont she discovered 'Umami' and is looking forward to many more seasons full of delicious and educational potlucks, classes, and tastings! She enjoys helping to promote good, clean, and fair food by spreading the word about Slow Food in Vermont—and beyond.
Margaret Woodruff, Membership
Margaret lives and works in Charlotte, Vermont, where she is the Director of the Charlotte Library. Margaret moved to Vermont with her family 20 years ago and relishes living in a place where food and food love abound. She loves to garden and to hike and to try new foods and food places. She welcomes the chance to work with Slow Food VT to make local, delicious food available to everyone, much like libraries do with books.
Stephanie Gomory, Communications
Stephanie works as communications director at the Vermont Natural Resources Council. She's interested in promoting freshness and fairness in the food system, and in helping to make healthy food more accessible to all. In her spare time, she can be found making various types of dough, attempting to grow food in the backyard, and exploring Vermont.
Growing up on a 100 year-old apple orchard and sheep farm in Essex, Vermont, meant an early appreciation of Vermont-grown food for Grace. Outside of the office you can likely find Grace volunteering at the Food Shelf, checking out a film, taking in Vermont's breathtaking beauty with her dog Millie, or freestyle cooking and gardening.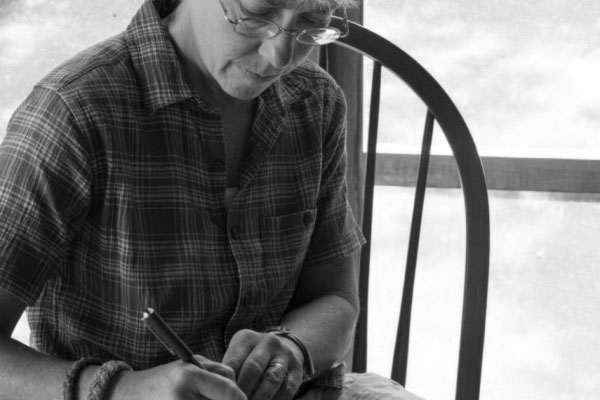 Maria Reade, Regional Captain - Southern VT
Maria manages compost operations at Someday Farm in Dorset in addition to wearing many other hats on the farm. She served as Dean of Faculty and teacher of English at the Trinity-Pawling School in Pawling, NY for 27 years. She now writes for Edible Green Mountains, Edible Capital District, Northeast Organic Farmers Association periodicals, and Vermont Magazine. Check out her writings at www.mariareade.com. Maria lives in Arlington with her husband, Ned, and their two labs.
Martha Franklin, Regional Captain - Central VT
Martha Franklin is a Chef Instructor at New England Culinary Institute. Her passions are cooking, learning and teaching others about local sustainable food…which is a perfect match for her at home or work! She is a huge follower of the "eat local" mantra and is excited to reflect the importance of this while teaching. Along with gardening, supporting local farmers, vendors and businesses, she is also an avid reader and is always searching for new exciting recipes to incorporate into her work or home life. Martha is the Regional Captain for Montpelier, VT.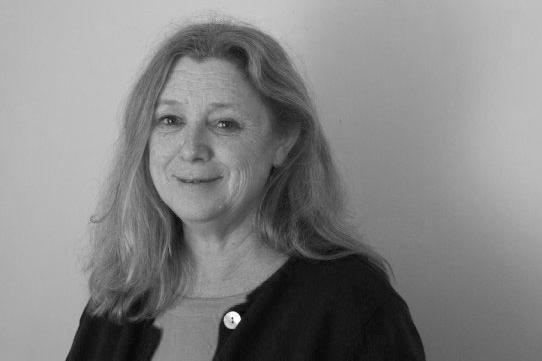 Stephan Cantor, Regional Captain - NEK
Stephan Cantor owns and operates Deep Mountain Maple, a maple farm business, together with her husband Howard Cantor. Since 1985 the Cantors have sold their maple products in New York City at the Union Square Greenmarket and other Greenmarkets around New York, and they have been proud to be part of the tremendous growth of farmer's markets nationwide. Stephan lives and works in West Glover, in the heart of the Northeast Kingdom and at the heart of some of the most exciting things happening today in pursuit of better food systems and of food that is good, clean, and fair. She is an anthropologist by inclination and training, whose scholarly interests are focused on food culture and the histories of foods and food ways, including maple sugar. Stephan has been affiliated with Slow Food USA since 2000, when she led a maple Tasting Event at the first convocation of Slow Food New York. Since then she has been a delegate to Terra Madre (2010), and is currently very excited to energize Slow Food in northeastern Vermont as Slow Food VT's Northeast Kingdom Regional Captain.
Interested in joining the Slow Food Vermont board?
Contact Becca or Rory, Slow Food Vermont's board chairs—slowfoodvt@gmail.com.